founded in 2021
RM Robotech emerged from a deep understanding of the technology and artificial intelligence gap within the robotics industry. With an unwavering commitment to innovation, the company is dedicated to developing cutting-edge robots that revolutionize industries and enhance the quality of life. The mission is to harness the power of AI and technology to create intelligent and intuitive solutions that significantly improve task efficiency and user satisfaction. Committed to excellence and driven by relentless advancement, the company takes pride in shaping the future of robotics as industry leaders.
To embrace a new paradigm of hospitality excellence with our revolutionary solutions that improve the industry, RM Robotech creates sustainable solutions providing a full end to end ecosystem and seamless integration for restaurants and hotels alike. One robot at a time, RM Robotech is committed to revolutionizing the hospitality industry through its transformative solutions. By harnessing the power of cutting-edge technologies and innovative robotics, RM Robotech aims to provide a full ecosystem available to organizations at all levels. Our internal drive for innovation, excellence, and customer satisfaction sets us apart, fueling our passion to create a new standard of industry-leading solutions. Visit us at.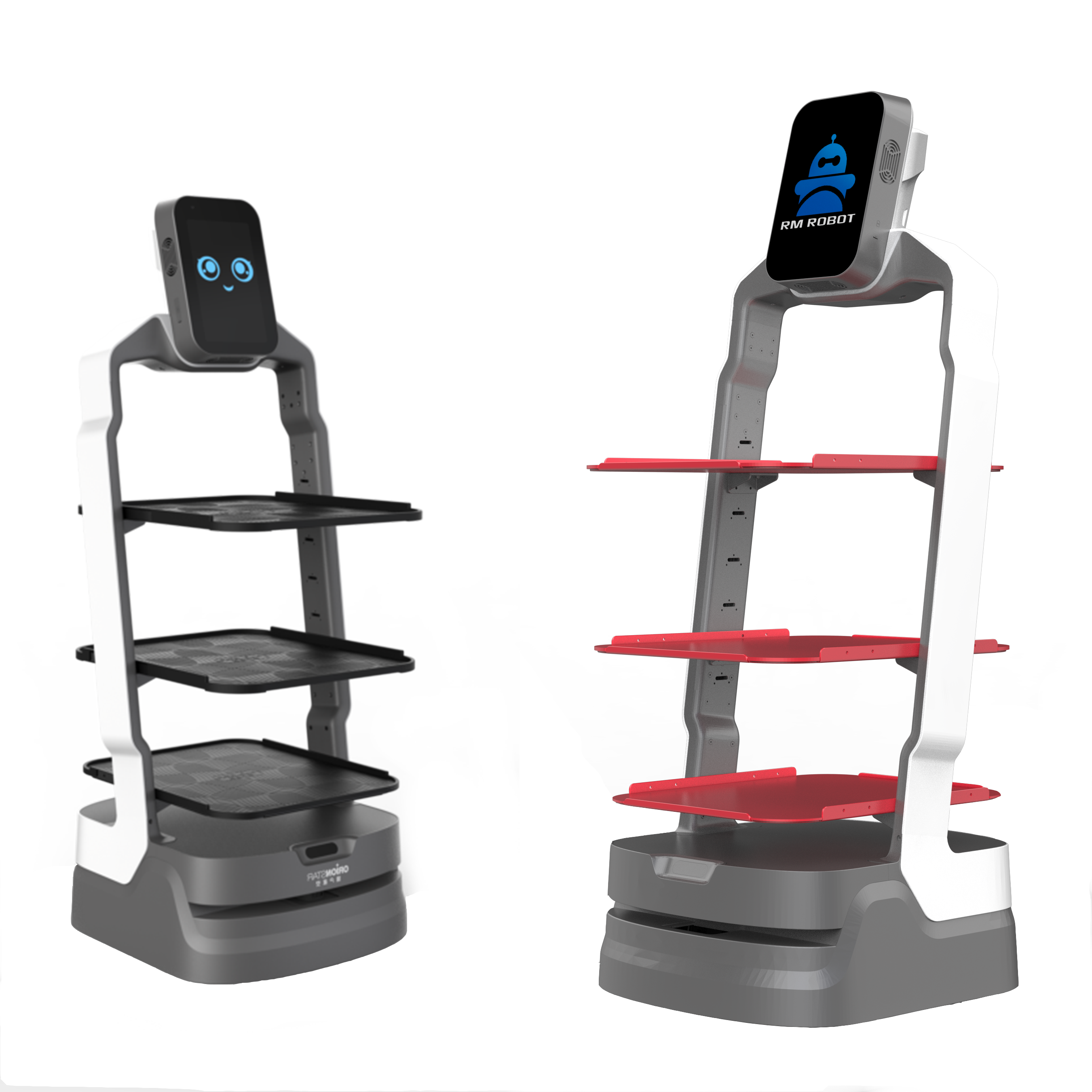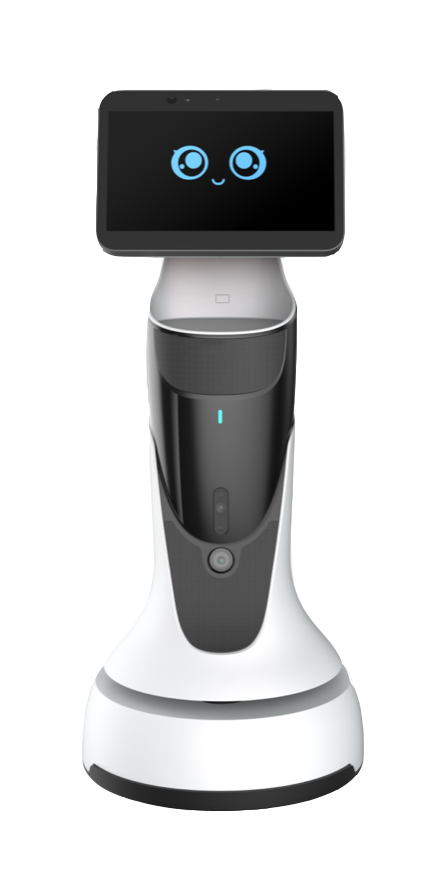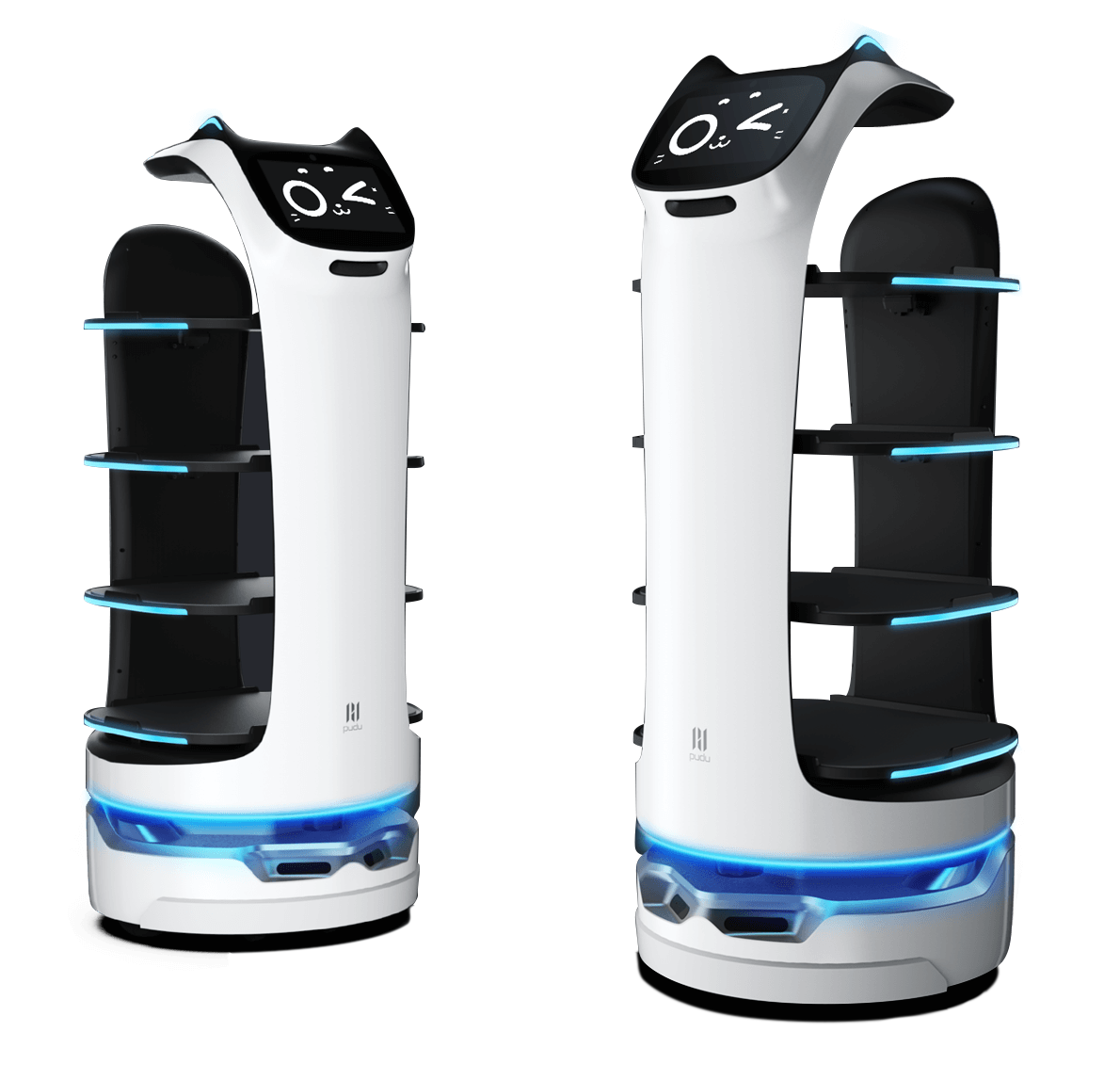 Unleashing Innovation, Delivering Excellence: Your Trusted Hospitality Solutions Partner.
Innovation:
We embrace a culture of constant innovation, continuously pushing boundaries and challenging the status quo to create groundbreaking solutions for the hospitality industry.
Excellence:
We are committed to delivering excellence in everything we do, setting high standards for ourselves and striving for continuous improvement to exceed customer expectations.
Systematic Approach:
We value the importance of a systematic approach in our operations. We believe in implementing robust systems and procedures that optimize efficiency, streamline processes, and ensure consistency in delivering high-quality solutions and services to our customers. By embracing a systematic approach, we enhance our ability to innovate, scale, and provide reliable and sustainable solutions that drive long-term success.
Transparency:
In product, communication, and partnership, we always choose clarity in the process, so our customers and community know we value their time, appreciate their support, and acknowledge how important they are to our movement.
Customer-Centricity:
Our customers are at the heart of everything we do. We prioritize their needs, listen attentively, and go above and beyond to provide exceptional service and solutions that drive their success.
Integrity:
We uphold the highest standards of integrity, honesty, and ethics. We take pride in conducting business with transparency, treating everyone with respect, and honoring our commitments.
Passion:
We are passionate about our work, driven by a shared enthusiasm for transforming the hospitality industry. Our passion fuels our dedication, inspires creativity, and fuels our relentless pursuit of excellence.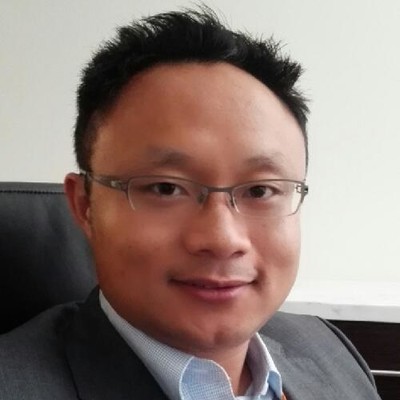 BILL GU
FOUNDER & PRESIDENT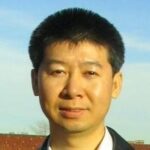 SHICHAO ZHANG
CO-FOUNDER & CEO
A Message From Our Founders:
Our story began when we realized that what we have now is not good enough. We saw the lack of technology and artificial intelligence in robots and we want to create a solution.
RM Robot's team also includes the best talent of system engineers, big data scientists, hardware scientists, AI-platform scientists, data and security professionals, and marketing & sales.
get in touch
RM ROBOT: Innovation to Empower Businesses in Hospitality.