Colorado, United States
Revolutionizing the Hospitality Industry One Robot at a Time
Breakthrough renovated robots that support hospitality businesses to achieve peak efficiency. A smart and innovative way to seamlessly connect every aspect of your business.
view services
View demo and learn more about our seamless integration solutions as a restaurant.
Seamless Integration. Limitless Possibilities.
EXPLORE restaurant applications with rm Robotech
We are an AI & Big Data Driven Robot SaaS company. What this basically means is that we're YOUR one-stop-shop for a complete solution for restaurants, franchise owners, and chains alike.
How does it work?
Our solution seamlessly integrates the following:
Robots
Ordering System
POS
KDS
Tracking System
Integrated 3rd Parties
Most importantly, our system integrates all of the dataflow and incorporates AI to make our robots service model even more intelligent.
learn more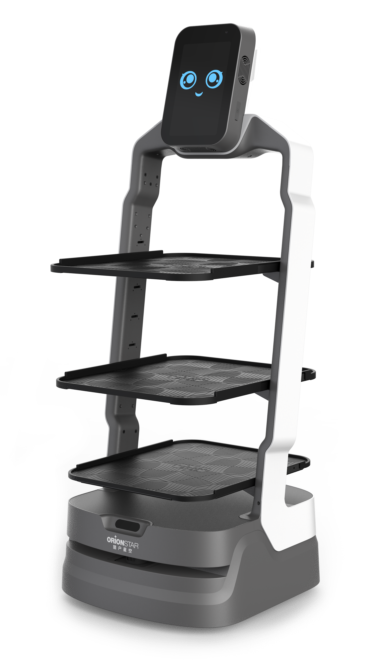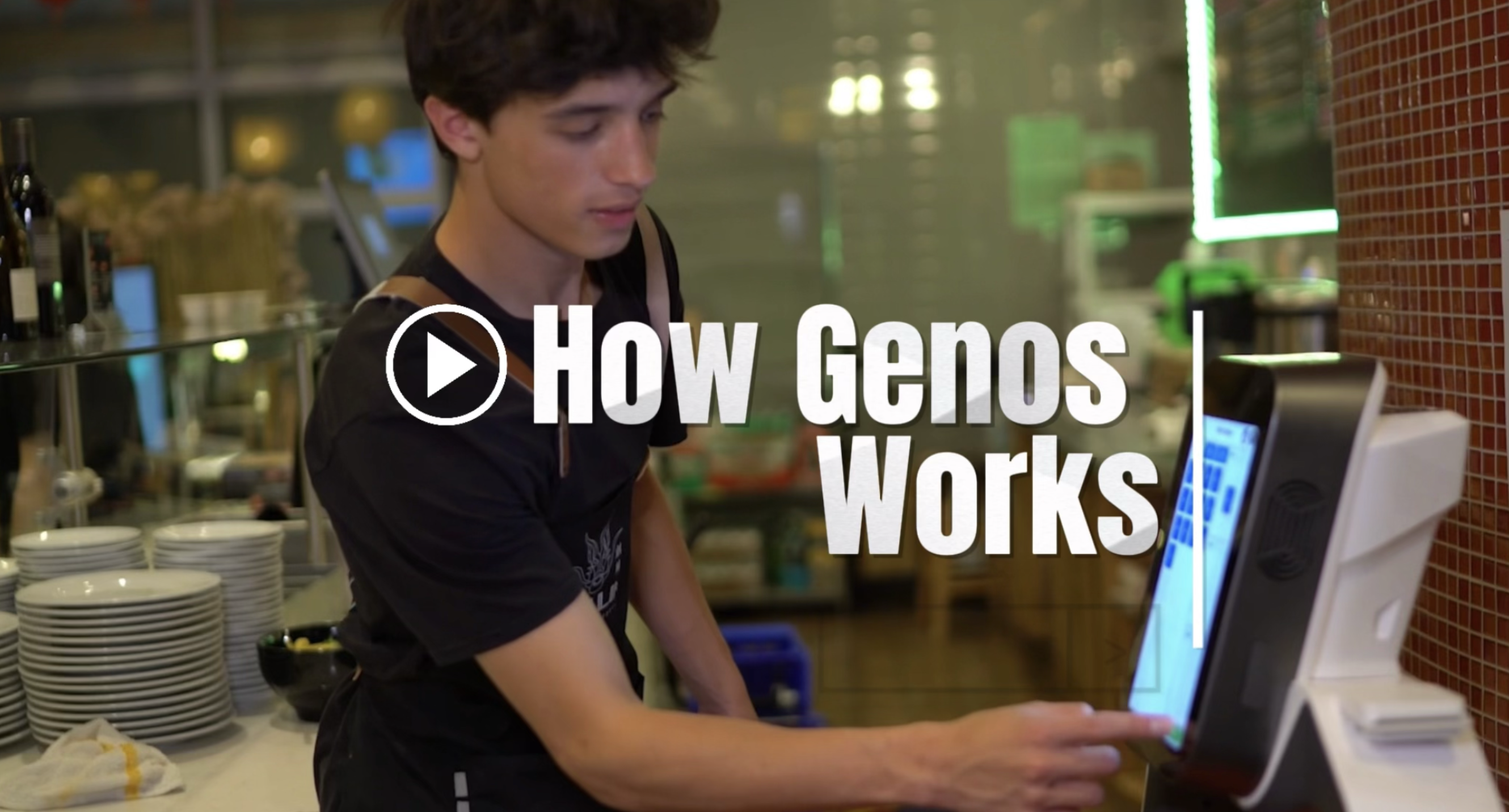 01
Mission
With an unwavering commitment to innovation, our mission is to empower businesses in the hospitality industry with a transformative solution that revolutionizes the way they operate to unlock maximum efficiency, while elevating customers' satisfaction to unprecedented heights.
02
Vision
Our vision is to lead the charge in transforming the hospitality industry, pioneering a new era where unrivaled efficiency and unparalleled guest experiences become the norm. By harnessing the power of innovative robotics and cutting-edge technologies, we aim to revolutionize every aspect of the industry, redefining the boundaries of what is possible.

03
Innovation
Together, we will revolutionize the hospitality industry, one robot at a time, inspiring awe and delight in our customers and setting a new standard for excellence that others can only aspire to.
Where Robots Redefine Restaurant Systems: RM Robotech
Founded in 2021 in Superior, Colorado, our company emerged from a recognition of the lack of technology and artificial intelligence in robotics. With a passion for innovation, we are dedicated to developing cutting-edge robots that revolutionize industries and enhance lives. Our mission is to harness the power of AI and technology to create intelligent and intuitive solutions that make tasks more efficient and enjoyable. Committed to excellence and driven by advancement, we are shaping the future of robotics. Visit us at.
Our story
75%
Increased Efficiency — by reducing tasks.
100%
Integration — connecting all areas of your business.
+40
Years of Combined Experience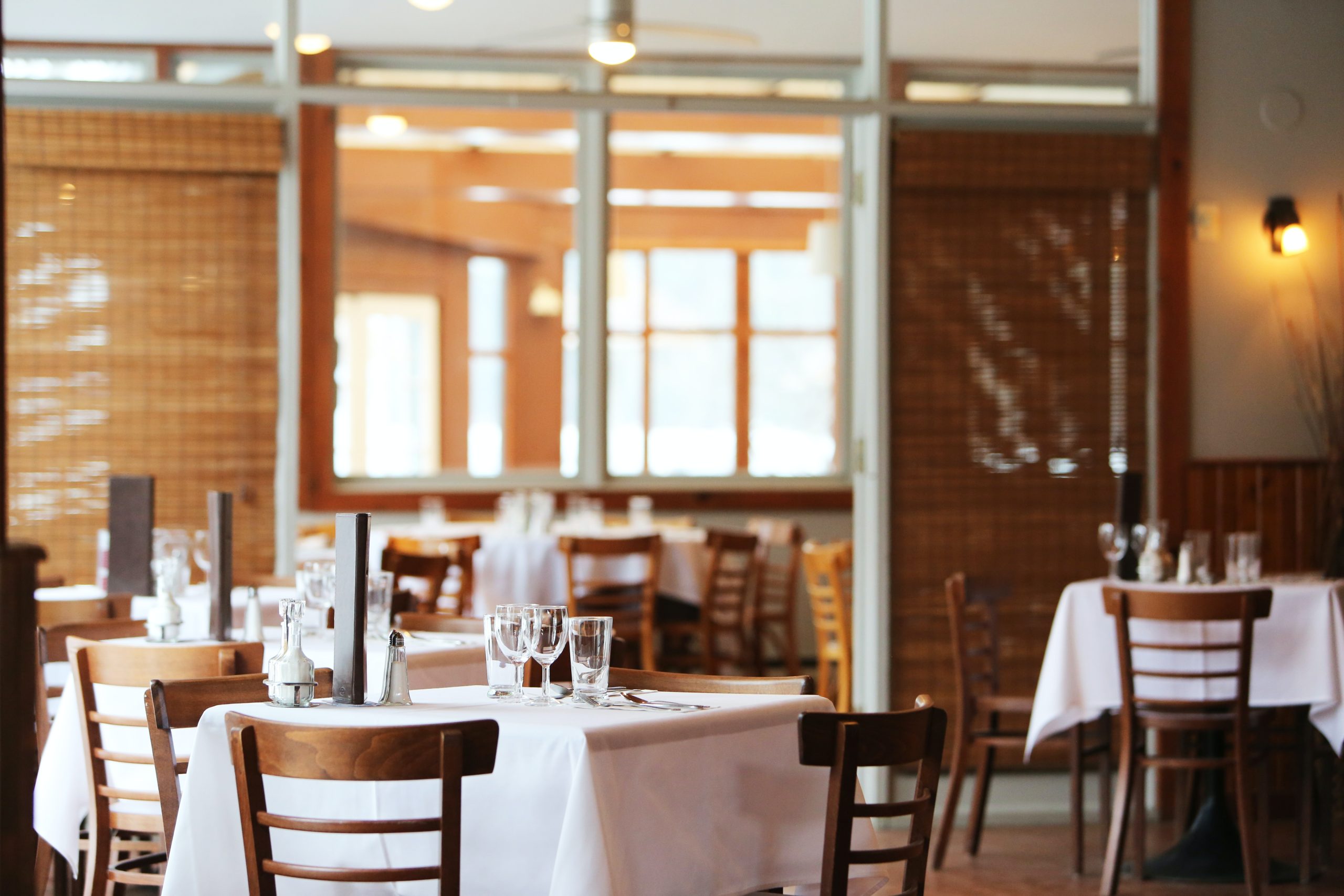 For Restaurants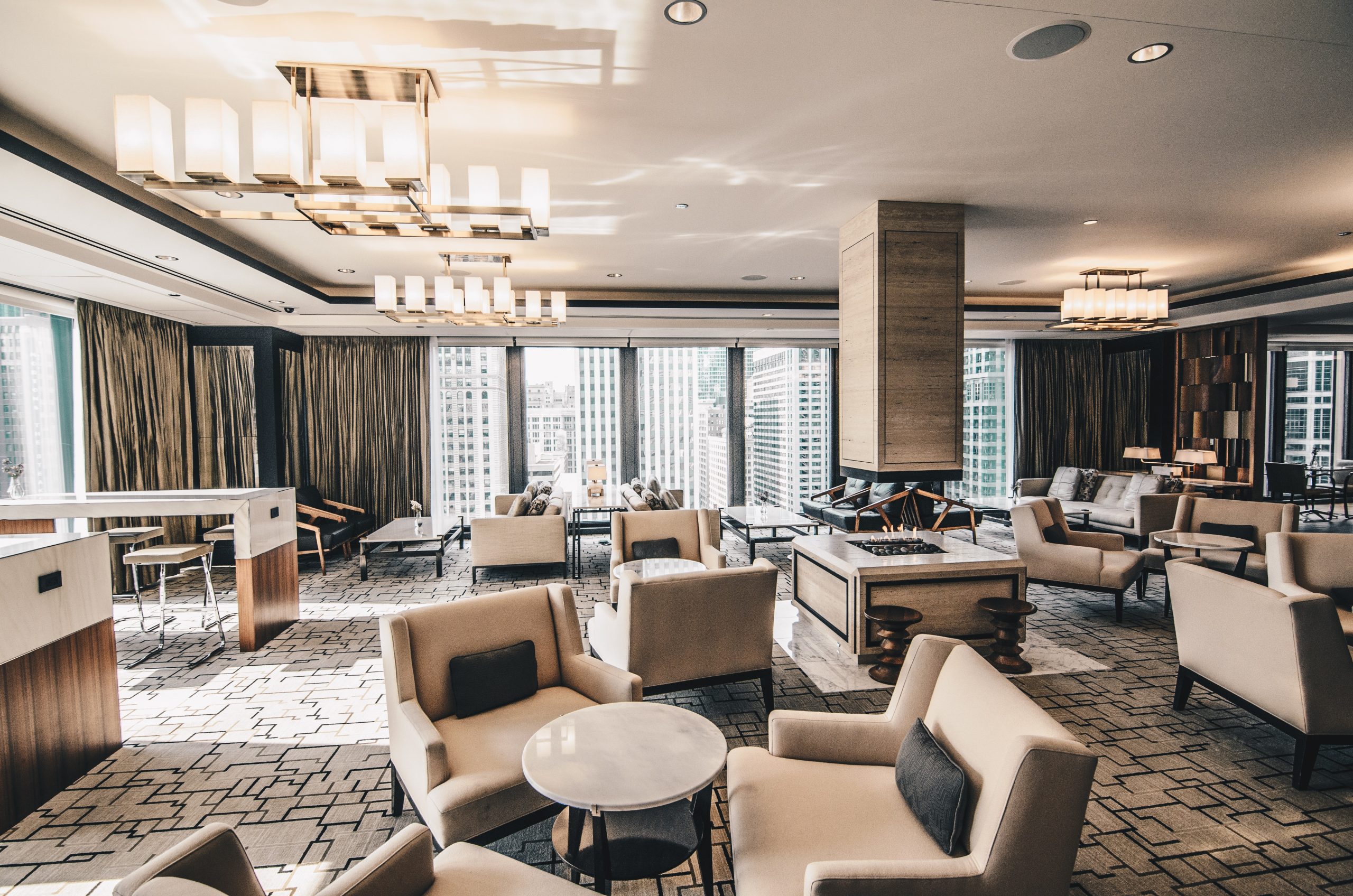 For Other Hospitality Providers
For Developers






Restaurants
If you're someone who runs a business, it's no secret that one of your ultimate [...]
view all resources